ABOUT RODNEY'S MARKETPLACE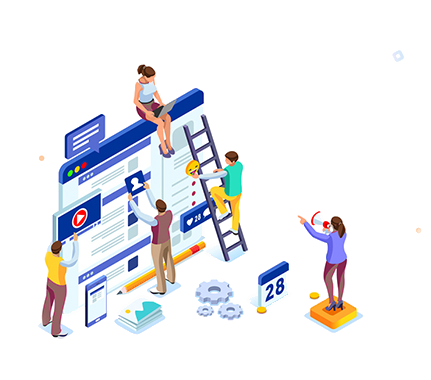 Hey business owner...
A business' success depends on how you maximize your time & get high quality work done.
Here at 'Think-Linked.in', I specialize in freelance Linkedin design and consultancy services for my clients.
Don't get fooled with my comparitively low prices. That's because I specialize entirely on Linkedin & hence I can do the tasks much more efficiently than anyone else.
Linkedin has been MY business for over 4 years now and I have become known for my high quality training and work.
It's time to give you the quality Linkedin Services you need...
Go ahead & pick the Service of your choice & witness the virtually magic transformation within your business.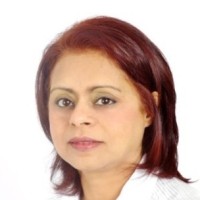 Rodney took the complexity out of LinkedIn and explained everything step by step regarding the LinkedIn feature.

Rodney detailed the recommendations aligned with links to enhance your relevance on the platform, post my session, which was nothing less than Platinum Standard

I would have no hesitation in recommending Rodney to any organisation or business who wishes to gain significant knowledge in using and understanding Linkedin

A great help in showing us the workings of the "dark arts" of Linkedin
JOIN MY 'LINKEDIN-ONLY' MAILING LIST
Sign up with your email address to receive news and updates realating to Linkedin
A Few of Our Favourite Sites